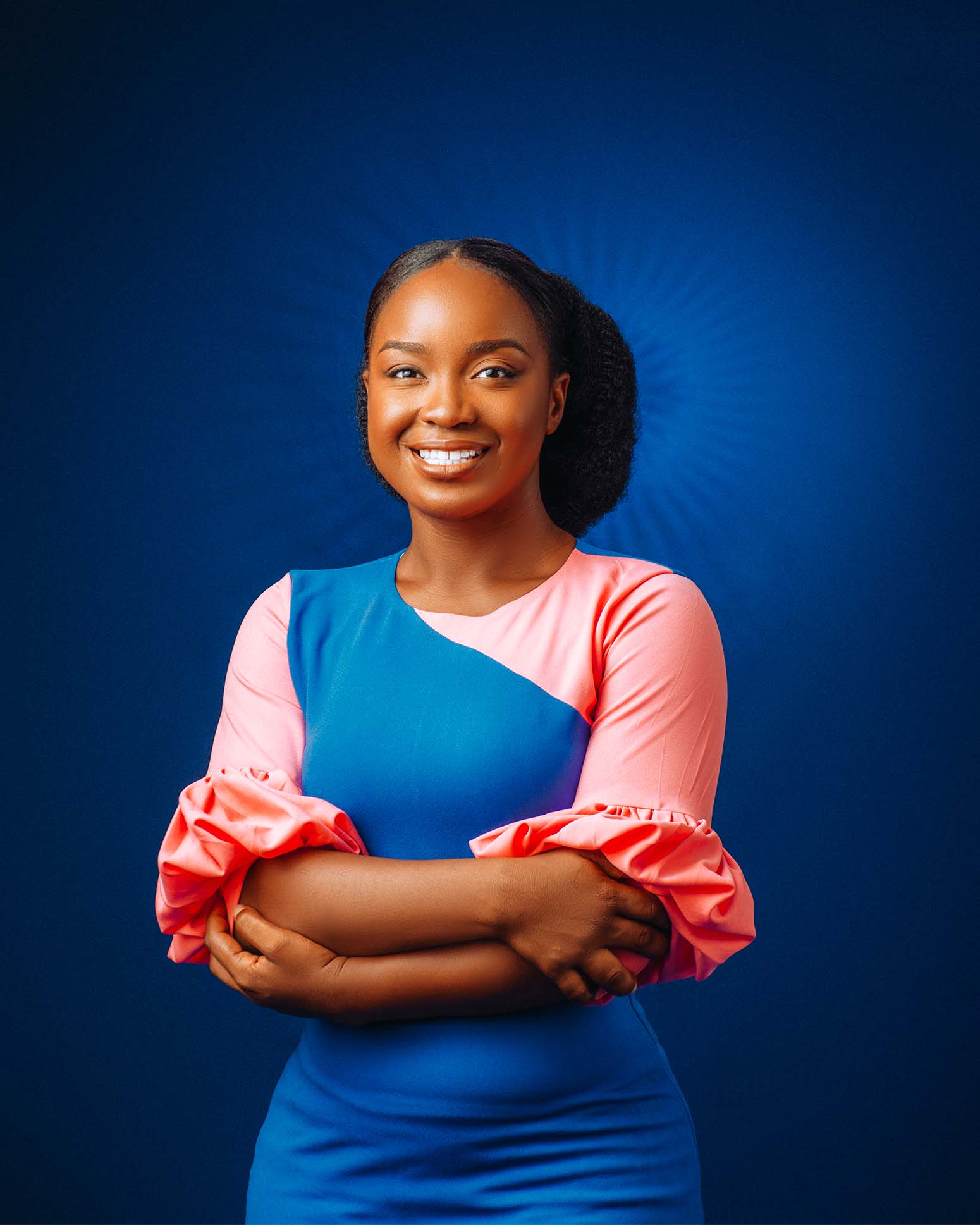 Author. Blogger. Storyteller. Transformation Catalyst.
Ife Grace is a faith-based blogger, screenwriter, ministry gift, author and transformation coach.
She is the founder of Elevate Transformation Clinic, a mental and personal development organization where she equips and stirs men and women towards purposeful living.
She is also the President of the Voice of Liberty, a discipleship network that helps believers of the Christian faith enjoy deep intimacy with God and His call over their lives.
She loves to tell stories and through this medium she has reached thousands of people, changing lives and re-engineering minds for a higher purpose. She desires that through her stories, believers would be challenged in their walk with God and remain yielded to the Holy Spirit.
Read amazing stories by Ife Grace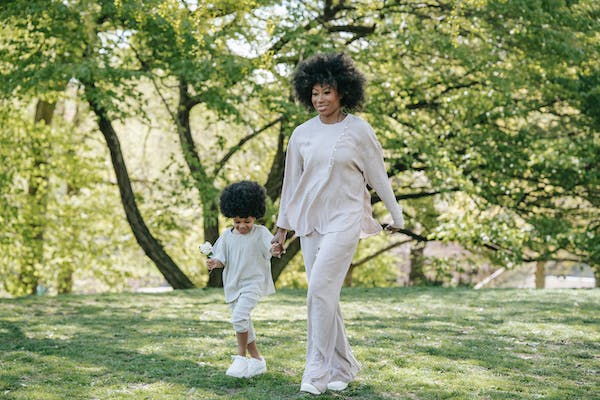 I've been worried about my teen daughter for some weeks now. I can't exactly place what went wrong but she began to …