Ife Grace is back to the blogging space…drum rolls.
Hello my people.
I can't believe it's been almost a year since I last shared a post with you. I have missed this place big time.
First of all, I encountered some technical difficulties with the blog and it's been a challenge retrieving our past blog posts. I don't want to believe all that juicy content I shared with you over the course of three years is gone. That's somebody sweat sha.
Well, we are still trying to find a way to retrieve my files. I'm also trying to see if I can get access to some of those article from my former laptop because, those good stuff can't go away like that.
Thank you for the mails and the requests to have the blog back. I'm sorry it took this long because I know some of you really missed this place like I did. I've learnt my lessons anyway. While we await the restoration of my old articles, I am ready to start again. This time, we come bigger and better.
I am your Christian lifestyle blogger. As usual, we will be having interesting conversations around life, relationships and the Christian faith. Is there a subject you would love me to write about? Do you have questions for me? Kindly send me a mail to ifegracedada@gmail.com
If I may ask, how are you doing? How's your faith walk? How's your devotion? Are you plugged into a community? I'll love to hear from you in the comments.
Until I have more time on my hands, I'll be sharing my heart with you on a weekly basis. Watch this space.
While I was away, I got married to this young handsome man, a precious gift to me from the Father. He is everything I prayed for and much more. I might just share my love story here. Fingers crossed, yeah?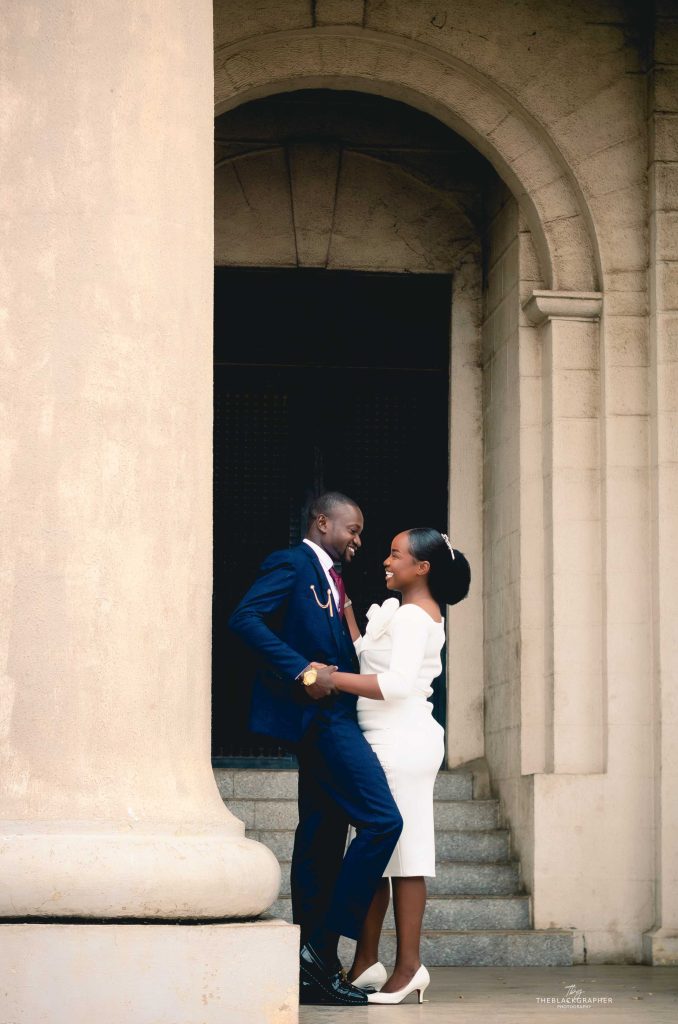 I shared something powerful and timely with you in the blog post below. Enjoy this beautiful and inspiring article 'when your faith in God is under an attack'